Protection of tangible and intangible assets, through the deployment of economic intelligence and effective investigation tools.
MAEGIS GROUP ensures the protection of people and events and, since 2023, has been protecting the tangible and intangible assets of its clients, with its new MAEGIS RISK MANAGEMENT entity.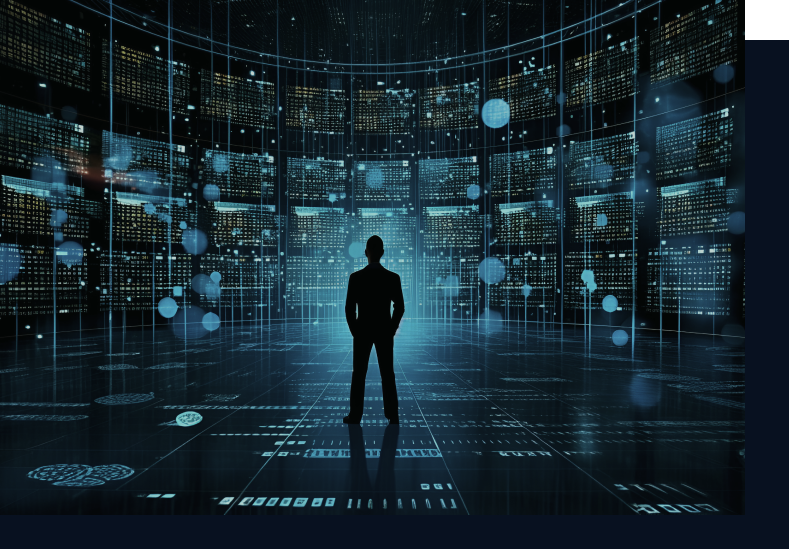 the audit and
consulting department
Supporting the group's PRIVATE PROTECTION and PRIVATE SECURITY entities, it performs the risk analysis necessary for the protection of people, employees in France and abroad, as well as events. It provides advice on the protection and security of material assets and sites.
It also carries out financial and commercial lobbying missions, to map risks and analyze them, in France or internationally, support management teams in their decisions, or implement or renew an ISO certification process.
It intervenes in counterfeiting and intellectual property issues.
Finally, it contributes to digital prevention in network communications and the analysis of the security of information systems.
prevention and anticipation
MAEGIS RISK MANAGEMENT provides its clients with a comprehensive risk prevention and anticipation strategy.
2 pillars guarantee high performance, on an ad hoc or continuous basis:
an audit and consulting department
a digital department
In an emergency, a third department, EMERGENCY RESPONSE, is immediately activated to manage a conflict situation.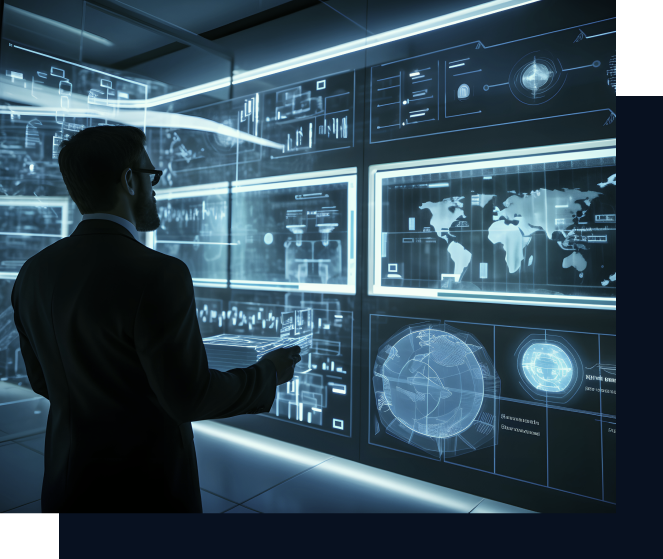 The Open Source
Intelligence (OSINT)
monitoring mission
The digital monitoring mission meets 4 objectives:
collecting and identifying keywords, negative vectors and communities hostile to our clients and their interests;
analyzing trends, threats and risks;
anticipating actions that may be taken against the client, their material assets, events or employees;
protecting by recommending the means to be implemented and, if necessary, accompanying counter-targeting and profiling.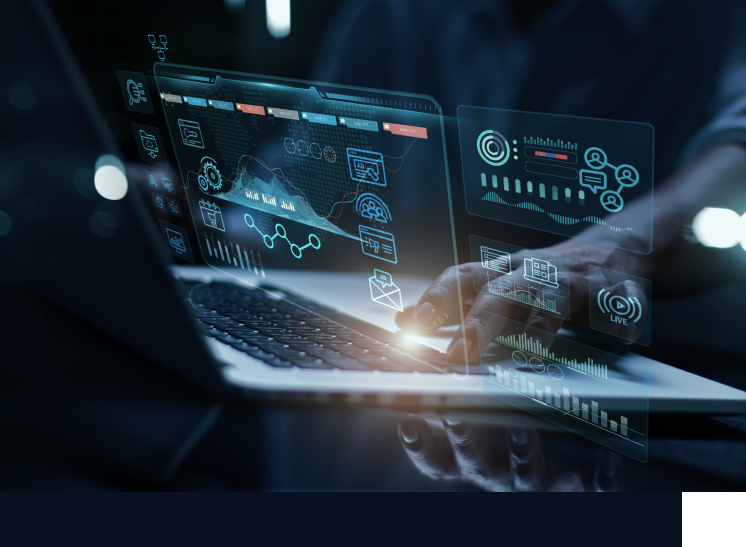 It ensures the protection of the intangible assets of the company and its e-reputation and also rolls out relational and media lobbying missions.
It carries out digital investigation, due diligence and background check digital footprint missions.
It conducts strategic, security and e-reputational monitoring missions.
In the event of a crisis, MAEGIS RISK MANAGEMENT activates a dedicated unit on behalf of its clients in real time. 
Maegis Group
has been
ISO 18 788-certified
since 2020
This international standard defines the criteria for a "private security operations management system". It certifies that MAEGIS GROUP implements tried-and-tested processes for effectively carrying out its personal protection missions.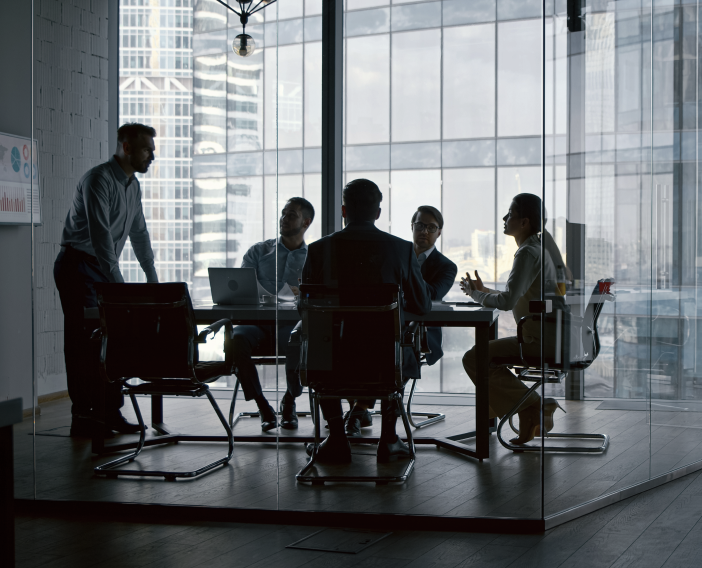 Authorization number AUT-075-2113-03-06-20140361680 / Paris Trade and Companies Register number B 510 208 671 / Art. L. 612-14. The authorization to conduct business does not confer any prerogative of public authority on the company or the persons who benefit from it.