Maegis Private Protection
a very high-quality protection service, based on 3 requirements: security, discretion and confidentiality.
MAEGIS PRIVATE PROTECTION has been offering physical personal protection services since 2008. It leaves nothing to chance and ensures that its clients can lead their lives with complete peace of mind.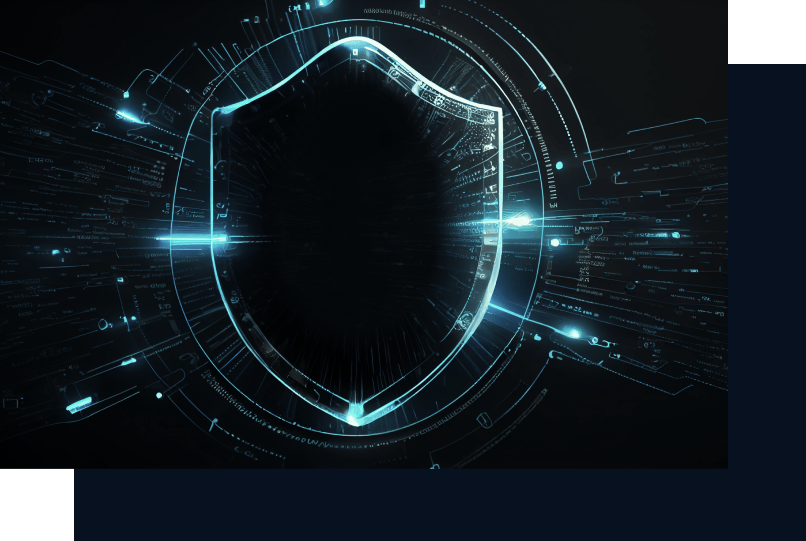 Maegis Group
has been
ISO 18 788-certified
since 2020
This international standard defines the criteria for a "private security operations management system". It certifies that MAEGIS GROUP implements tried-and-tested processes for effectively carrying out its missions.
security and confidentiality
Among the various protection services offered by MAEGIS GROUP, personal protection is undeniably the one that most impacts the private lives of protected persons. In this context, security and confidentiality are equally non-negotiable.
To ensure professional and private personal security, MAEGIS PRIVATE PROTECTION officers are screened by a strict recruitment process, then join our own training center to continuously hone their skills.
The discretion that our officers must show in order to uphold the privacy of our clients is one of their intrinsic qualities. It is clearly indicated in the analysis of their profile. Strict contractual conditions reinforce this foundation: on the one hand between

Maegis Group

and its client and on the other hand, between the protection officer and

Maegis Group

.
strict recruitment conditions, reinforced by the expertise of our training center and a profile that corresponds to our requirements.
Most of these privacy specialists have worked with MAEGIS GROUP for many years and have forged real trusting relationships with our clients.
Bilingual, even trilingual, with strong physical capabilities, our protection officers receive continuous training in active risk prevention and surveillance techniques at our in-house training center, in order to anticipate any potentially dangerous situation.
Prior securing of an event, a car journey or a convoy is as important as the operation itself.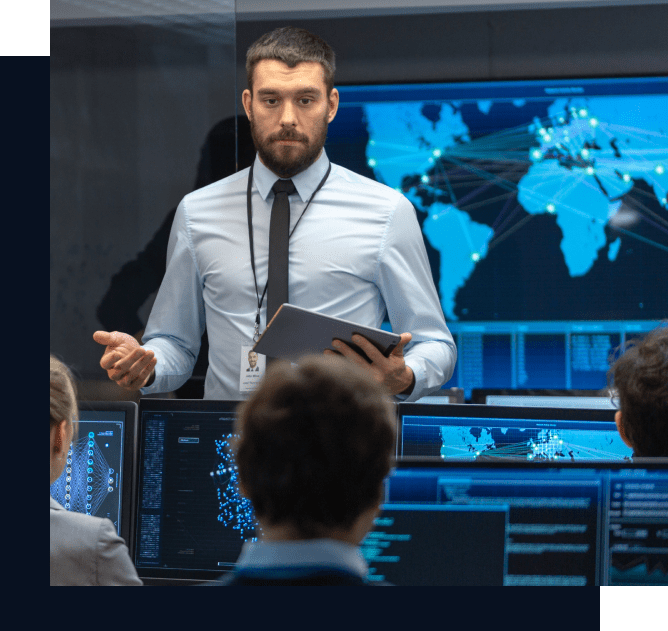 The MAEGIS GROUP
training center
MAEGIS GROUP's training center guarantees the acquisition of a repository of expertise and soft skills by all its staff.
3 levels of skills are delivered:
ONBOARDING: 8 blocks of skills to validate.
REFRESHER: 8 blocks of skills to validate.
CERTIFICATION: 6 blocks of skills to validate.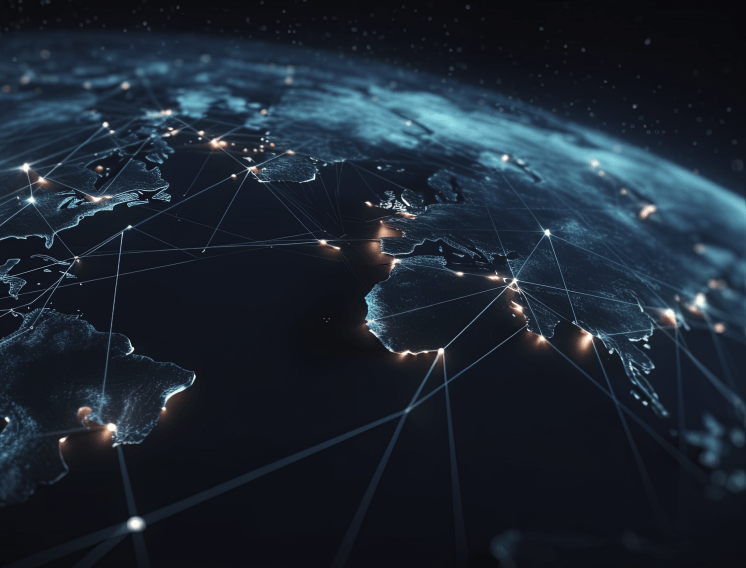 a comprehensive
risk analysis plan
Developed and implemented by MAEGIS RISK MANAGEMENT, the general risk analysis plan encompasses the issue of PRIVATE PROTECTION through a broader vision, meeting a dual objective:
integrating all the contextual elements, anticipating potential risks and ensuring perfectly controlled configuration of the mission;
when a mission includes different services, central coordination is implemented.
Depending on our clients' wishes, our protection officers blend into the environment, or on the contrary, are clearly visible. The appropriate profiles are therefore proposed for each mission.
The service may be restricted to the client's professional environment. It may also cover permanent, 24/7 protection, and integrate the family unit.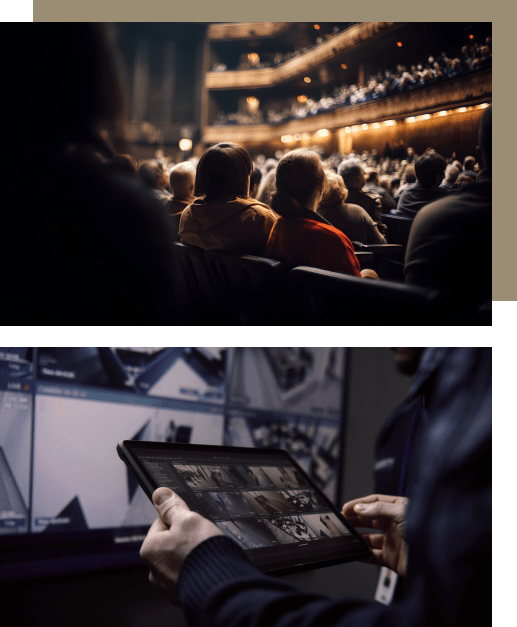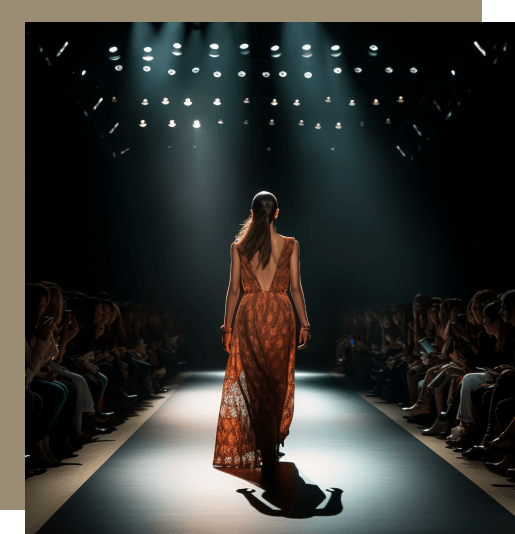 MAEGIS PRIVATE PROTECTION :
a high-end service for particularly demanding clients
Since 2008, MAEGIS GROUP has forged trusting relationships within the framework of permanent or ad hoc missions:
directors and high-level corporate executives, in a professional or private setting;
fashion and luxury personalities or the world of entertainment, especially during the major fashion shows;
supporting companies in conflict situations.
Authorization number  AUT-075-2113-08-04-20140379120 / Paris Trade and Companies Register number B 491 547 048 / Art. L. 612-14. The authorization to conduct business does not confer any prerogative of public authority on the company or the persons who benefit from it.