Trusted drivers working for our clients on private and business trips, in complete confidentiality.
MAEGIS PRIVATE DRIVER has provided its clients with security chauffeurs for their private and business trips since 2008. They also ensure the safe journeys of clients' loved ones or important employees on an ad hoc or recurring basis.
Maegis Group
has been
ISO 18 788-certified
since 2020
This international standard defines the criteria for a "private security operations management system". It certifies that MAEGIS GROUP implements tried-and-tested processes for effectively carrying out its missions.
strict recruitment conditions, reinforced by the expertise of our in-house training center
Benefiting from prior experience before their recruitment, MAEGIS GROUP's prestigious drivers receive thorough training in exceptional driving conditions at our in-house training center. This training is renewed every year: extreme weather conditions, fast driving or extraction from traffic, if necessary, long distances… They are able to adapt their driving to the situations encountered, in complete safety, for the protection of our clients.
professionalism and discretion
For MAEGIS GROUP, PRIVATE DRIVER's mission is based on 4 essential pillars:
strict recruitment conditions, accompanied by initial and continuous training;
high quality service: skills, punctuality, flexibility, and impeccable attire;
total respect for the confidentiality of assignments and the privacy of our clients;
a tailor-made service which may be combined with others (PRIVATE PROTECTION – PRIVATE SECURITY), as part of a general risk analysis plan.
The general risk
analysis plan
Developed and implemented by MAEGIS RISK MANAGEMENT, the general risk analysis plan meets a dual objective:
integrating all the contextual elements, anticipating potential risks and; ensuring perfectly controlled configuration of the mission;
when a mission includes different services, central coordination is implemented.
The MAEGIS GROUP
training center
MAEGIS GROUP's training center guarantees the acquisition of a repository of expertise and soft skills by all its staff.
3 levels of skills are delivered:
ONBOARDING: 8 blocks of skills to validate
REFRESHER: 8 blocks of skills to validate
CERTIFICATION: 6 blocks of skills to validate
drastic confidentiality requirements
Absolute discretion is one of the basic qualities of our private drivers. However, respect for the confidentiality of assignments and our clients is covered by a strong dual contractual commitment:
between

Maegis Group

and its clients
between

Maegis Group

and its drivers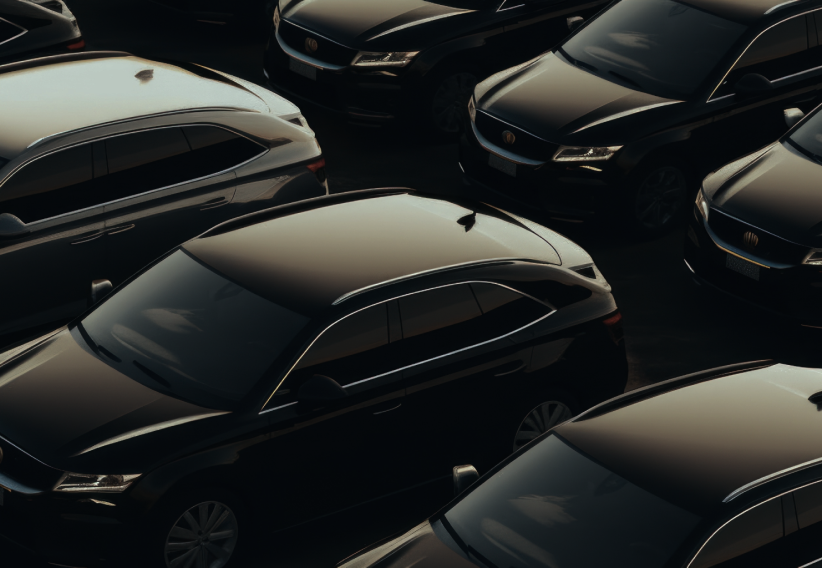 MAEGIS PRIVATE DRIVER offers its clients its own range of vehicles, according to their specific needs: sedans, SUVs, vans… ensuring comfortable and safe travel conditions.
Maintained with the utmost care, they are always impeccable and in perfect working condition.
a high-end service for particularly demanding clients
Since 2008, MAEGIS GROUP has forged trusting relationships within the framework of permanent or ad hoc missions:
directors and high-level corporate executives, whose regular travel requirements are covered by our executive drivers. The mission can include transporting their family or friends;
fashion and luxury personalities or the world of entertainment, especially during the major fashion shows.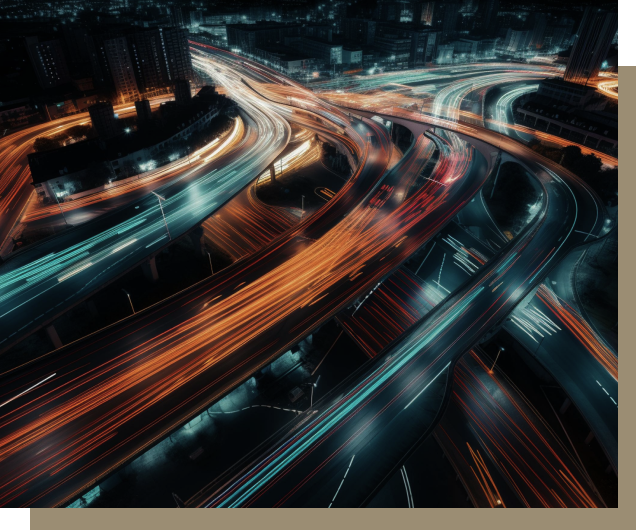 Authorization number EVTC075120027 / Paris Trade and Companies Register number B 488 795 527 / Art. L. 612-14. The authorization to conduct business does not confer any prerogative of public authority on the company or the persons who benefit from it.